Japanese Sushi Menu Online Order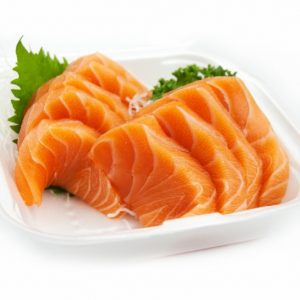 🥢 Order Online 🥡
Support Local Order Take Out Directly for Pick Up
Produce that is used out of season will always leave you wanting. That's why we use only the best seasonal produce to create a fabulous menu of Janpese favorites. Instead of using greenhouse-grown or internationally-shipped produce that is lacking in flavor and appeal, we shift our menu every season. We offer Sushi Menu Online Order.
Pick Up 10% off👍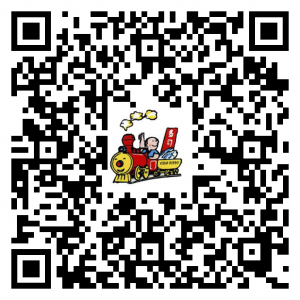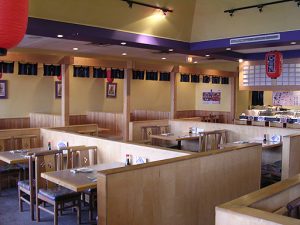 Our Menu 🍣
Maybe the best in Richmond
Whether you need a high-class date night on the town, a catered menu for a wedding or other special event, a casual lunch with friends or a weekend afternoon spent enjoying light food and fabulous sake, we can create the perfect experience for you.
Whatever your dining needs are, we can provide the perfect location and the best al fresco Japanese food in the area.